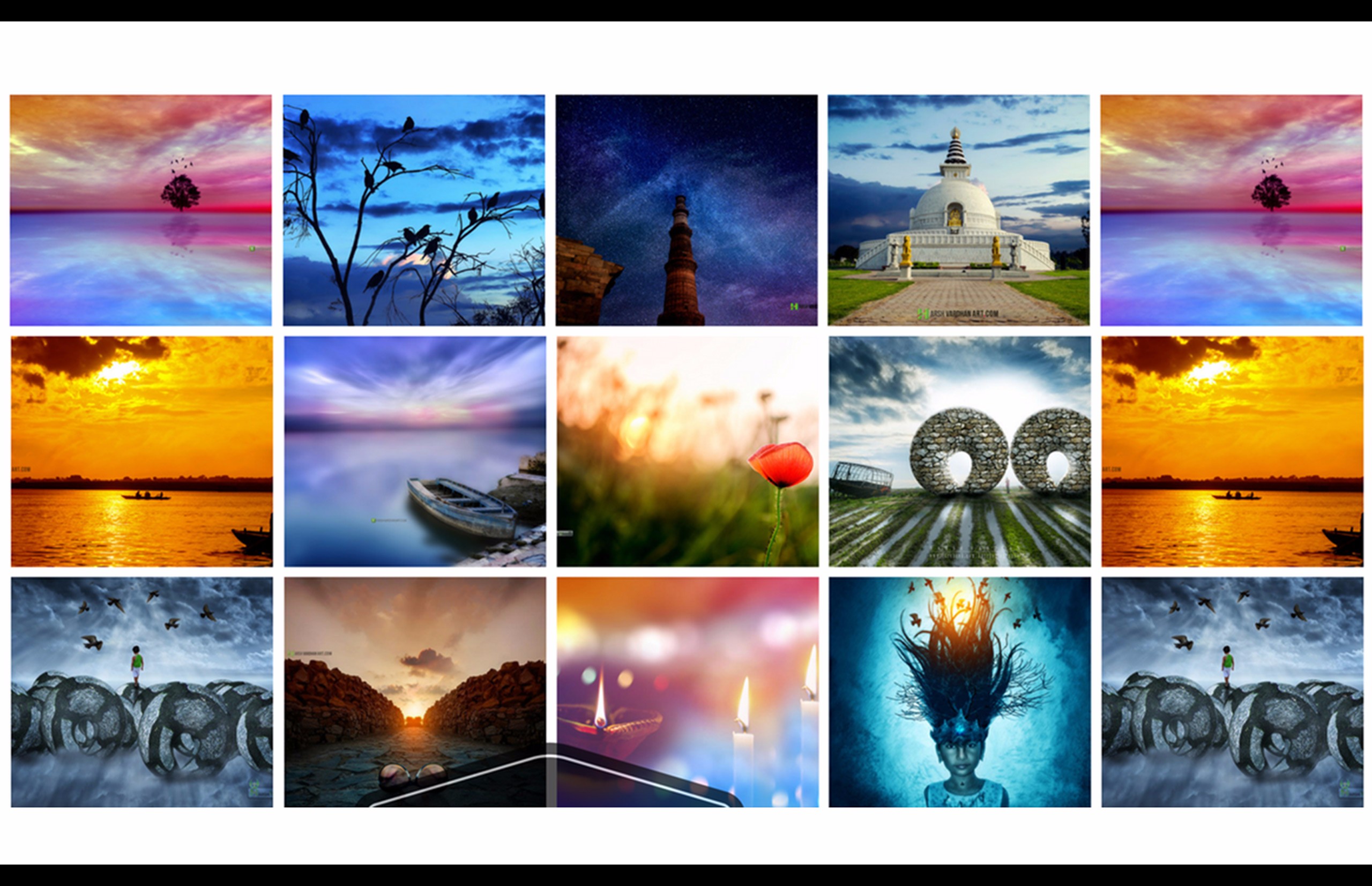 Create Passive Income:- Sell Images on 500px com-World's Best Photography Site
Welcome to this Course!
*****JOIN MY 60000+ STUDENTS IN 174 COUNTRIES AND LEARN THE PROFESSIONAL SKILLS TO MARCH AHEAD IN LIFE!****
HIGH QUALITY & EASY TO FOLLOW COURSES!
How to Make Money with Your Images or Photography! Make Passive Income from your Images or Photography!

CHECK OUT SOME OF MY SALES ON 500PX:-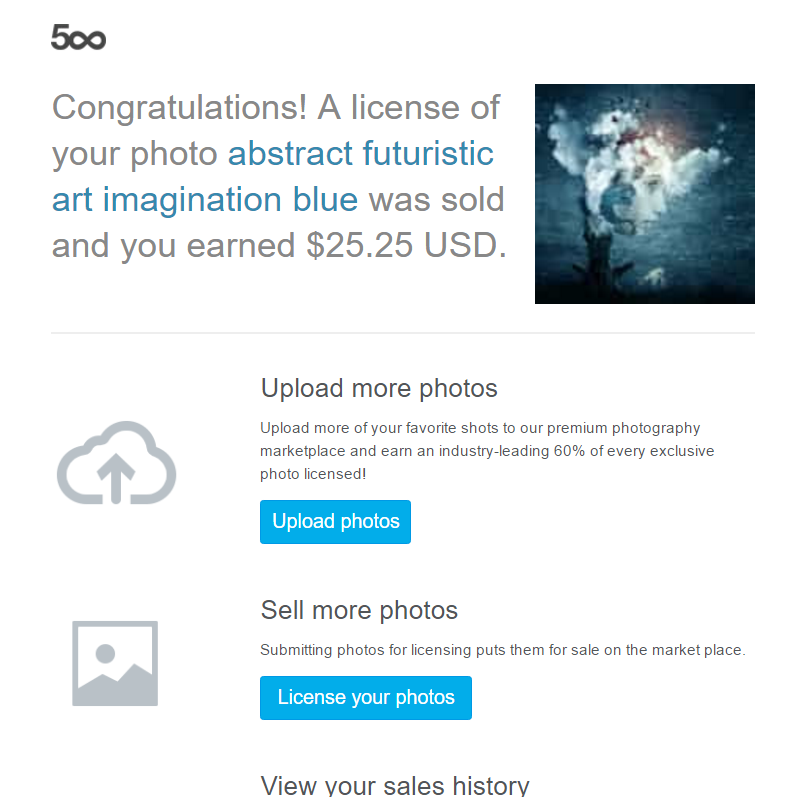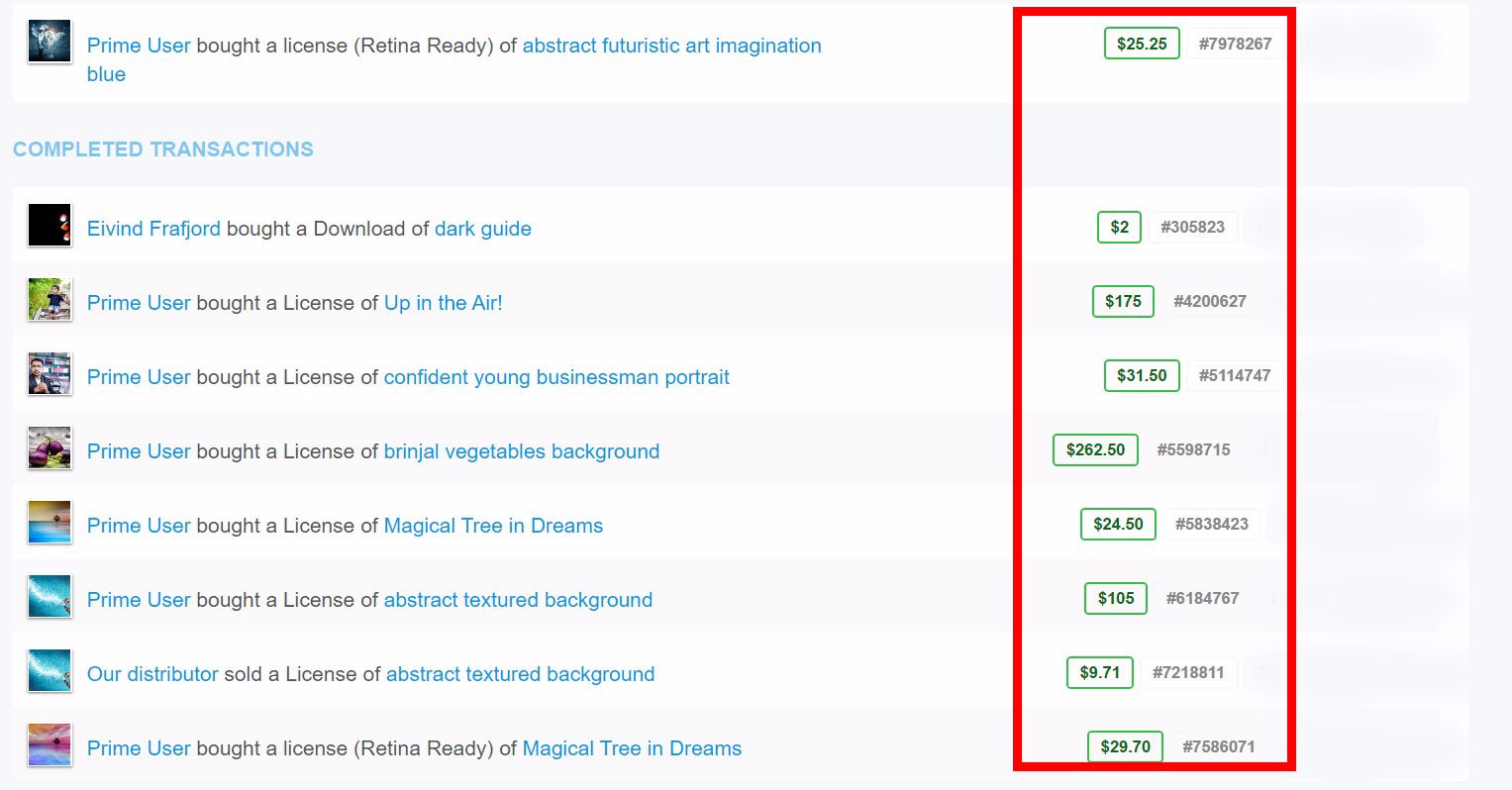 This is just the Tip of the Ice-Burg the earning potential is unlimited.
Some of these Images were shot many years Earlier and they are still giving me income without me doing anything.
You can do the same and you can even get more astonishing result than mine.
In this course You will Learn:-
1. Step by Step Process to Sell Your Images
2. How to submit Your Images to 500px com from Your PC or directly from Instagram-Twitter-Facebook etc.
3. How to Add Proper Title-Description and SEO Keywords
4. What are Model Release and Property Release?
5. Why and where you Need them?
6. How to Fill them & attach to Your Images?
7. Whether to Sell Your Images Exclusively on 500px com or not?
And Much More!
See what others are saying about this course!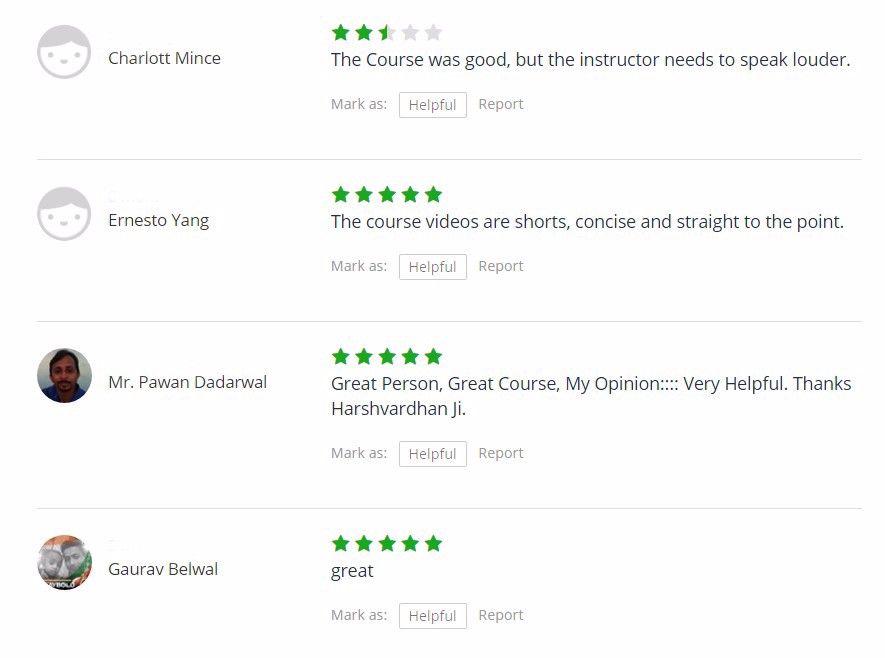 THIS COURSE COMES WITH 30 DAYS FULL MONEY BACK GUARANTEE,
WHICH MEANS YOU HAVE ZERO RISK TRYING THIS COURSE!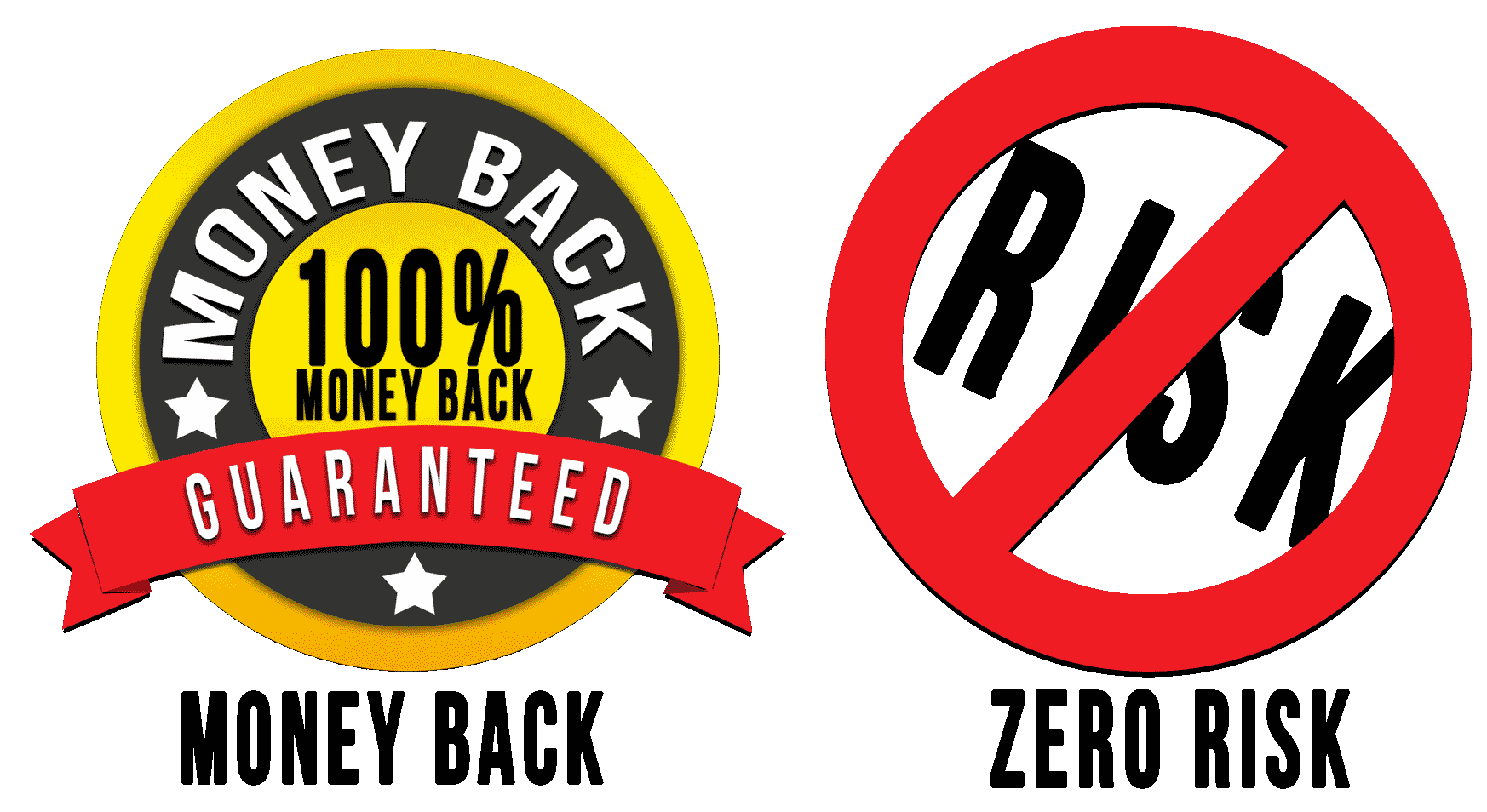 So, if this sound Interesting to You, then Go ahead and Join this Course!
SEE YOU INSIDE THE COURSE!