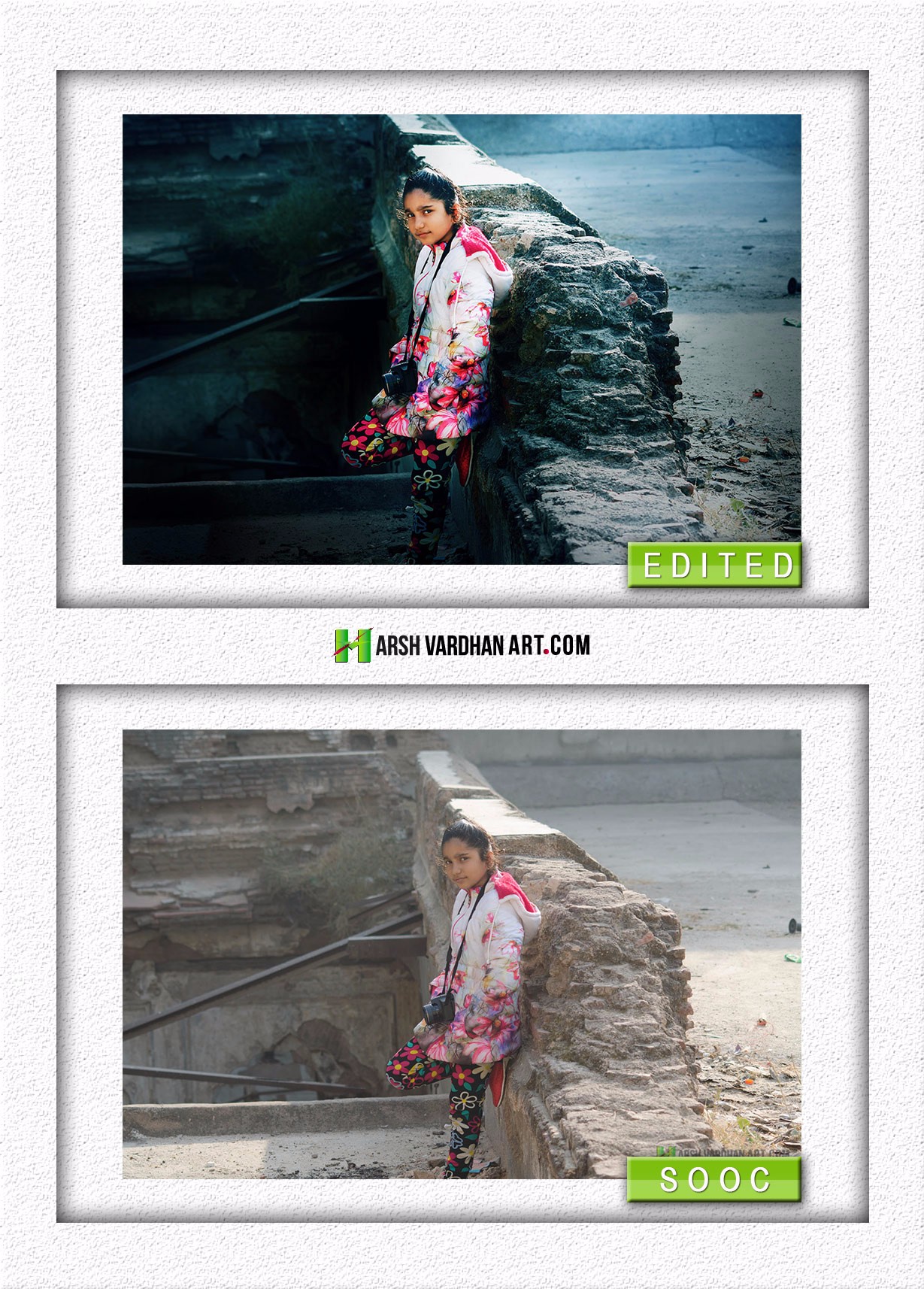 Welcome to the course-How to Easily Achieve Cinematic Look in Adobe Photoshop?
In this course, you will learn an easy and Amazing technique to turn a flat & Boring Image into Cinematic Image.
I am sure you would love this Technique to achieve Cinematic Look in Adobe Photoshop.
For this Technique we will be using various Adjustment Layers in Adobe Photoshop Like:-
Curves Adjustment Layer
Hue & Saturation Adjustment Layer
Selective Colours Adjustment Layer
Gradient Adjustment Layer
Colour Balance Adjustment Layer
Though we will be using the combination of all of the Adjustment Layers, you need not be afraid, we will use minimum options to get the Professional Cinematic Look.

If this Sounds Interesting to You, Then

Go AHEAD AND JOIN THIS COURSE &

I WILL SEE YOU INSIDE THE COURSE!
Thank you!