Instagram Hack-Proven Ways to More Followers Fast & Easy
DO YOU WANT MORE FOLLOWERS ON INSTAGRAM?
DO YOU WANT TO GROW YOUR INSTAGRAM ACCOUNT FAST AND EASY?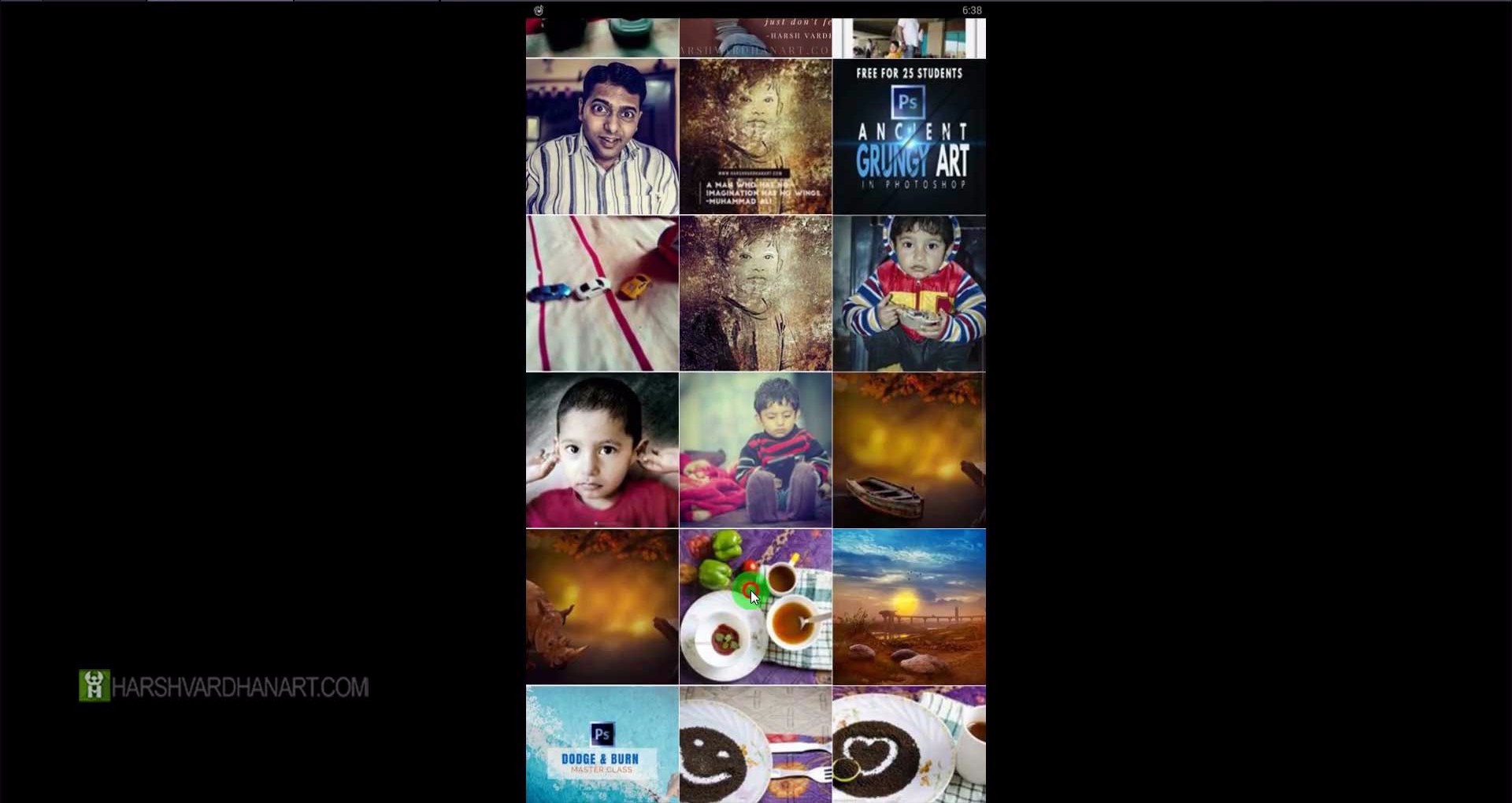 The simple and yet Proven way to Increase Your Followers on Instagram is to Start Following and Liking other persons & their Post in Your NICHE and they are most likely to Follow you Back.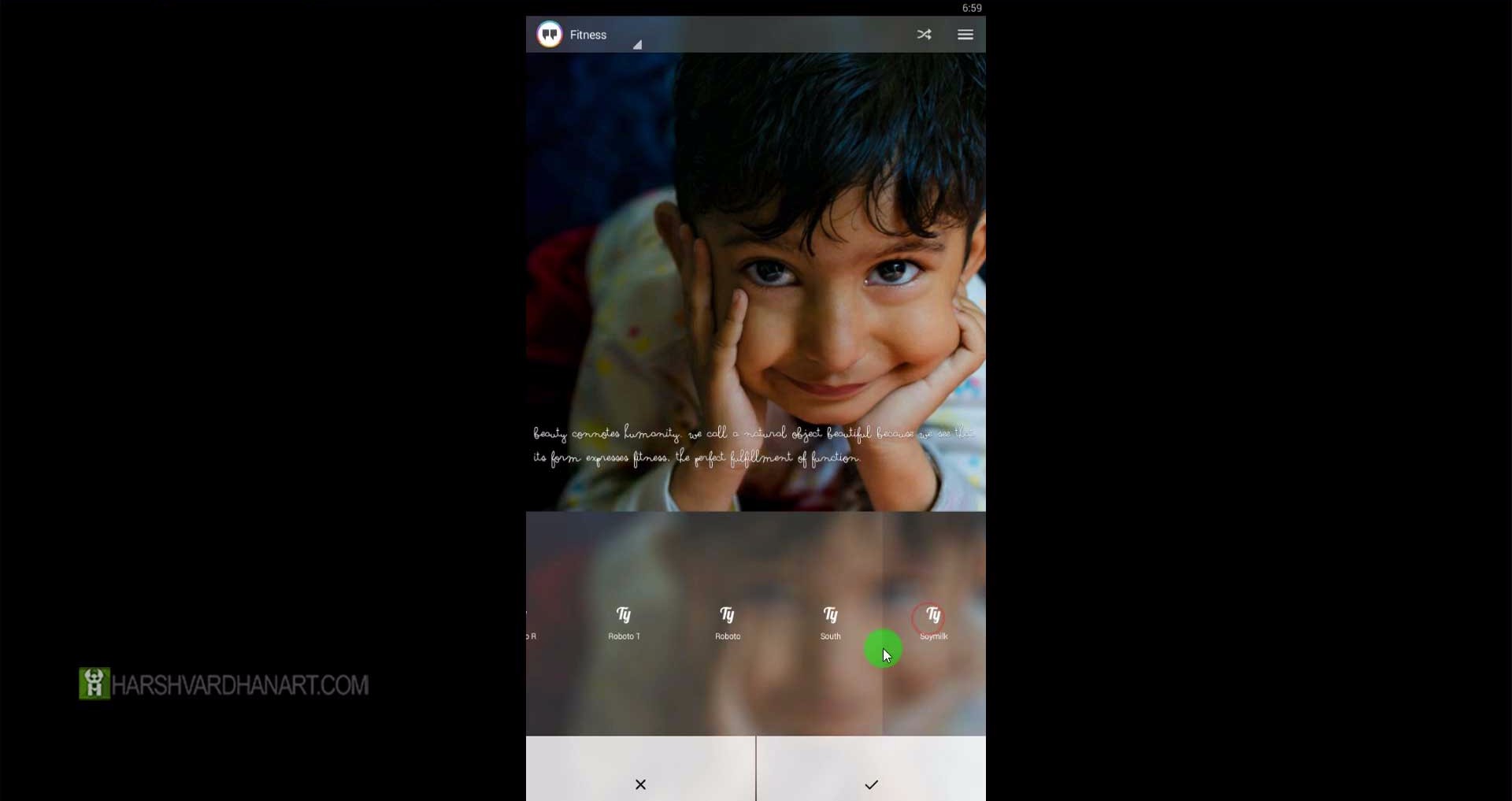 BUT FOLLOWING OTHER PERSONS AND LIKING THEIR CONTENT OR POST MANUALLY IS A BIT TEDIOUS AND BORING TASK WHICH TAKES LOTS OF TIME!
WHAT IF I COULD TELL YOU THAT YOU CAN DO ALL THIS AUTOMATICALLY AND WHICH IS ABSOLUTELY FREE?
WOULD YOU MIND INCREASING YOUR FOLLOWERS USING THESE TOOL AND TECHNIQUES?
I THINK YOU WOULD LOVE IT. SINCE I AM LOVING IT TOO AND GAINED MANY FOLLOWERS IN FEW DAYS AND IT IS GROWING DAY BY DAY!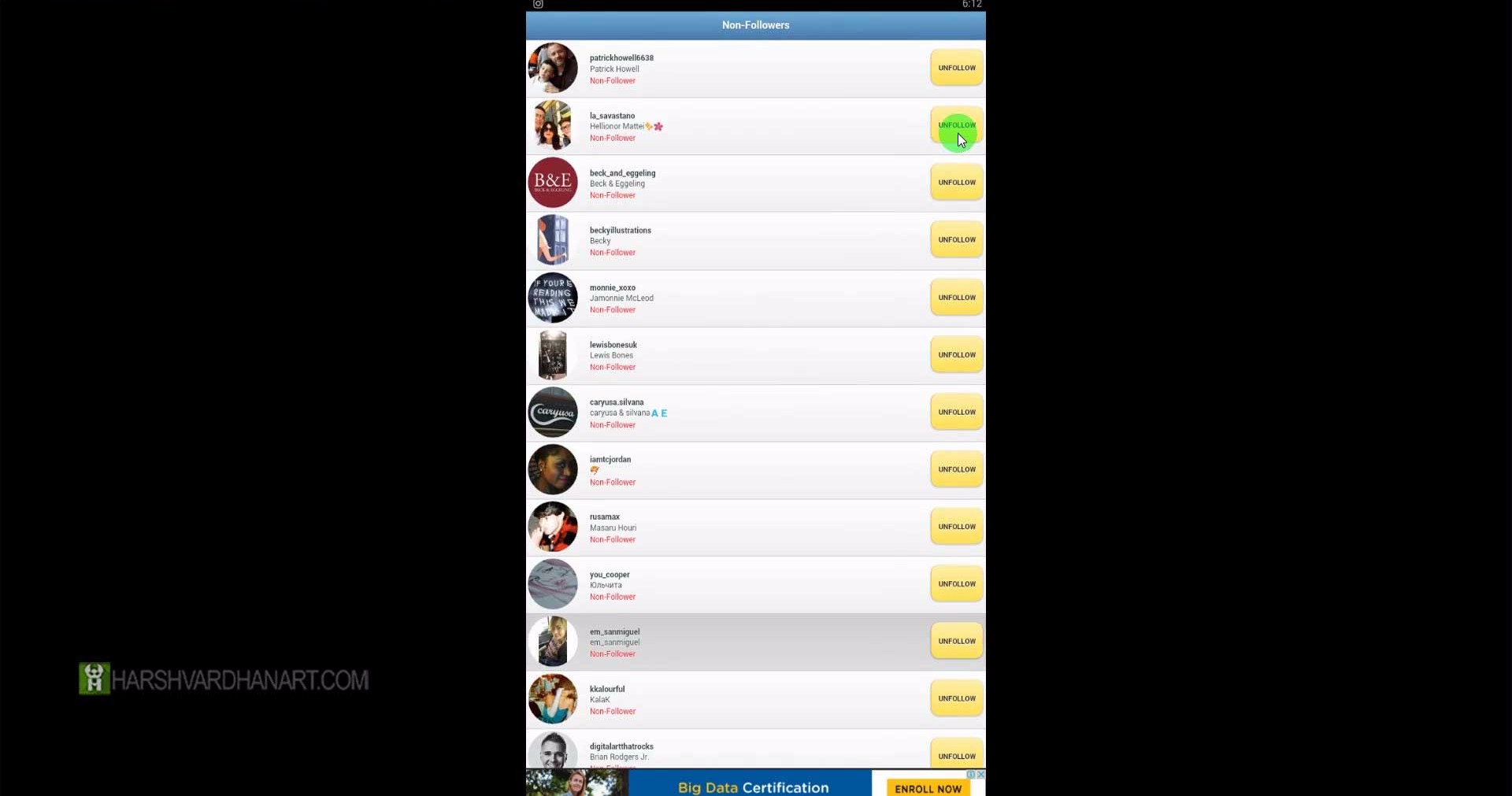 So,
WHAT YOU WILL LEARN IN THIS CLASS?
In this class you will learn How to Increase your Instagram Followers on automation Fast and Easy.
I will show you some useful Tool which can help you to grow you Followings on Instagrams.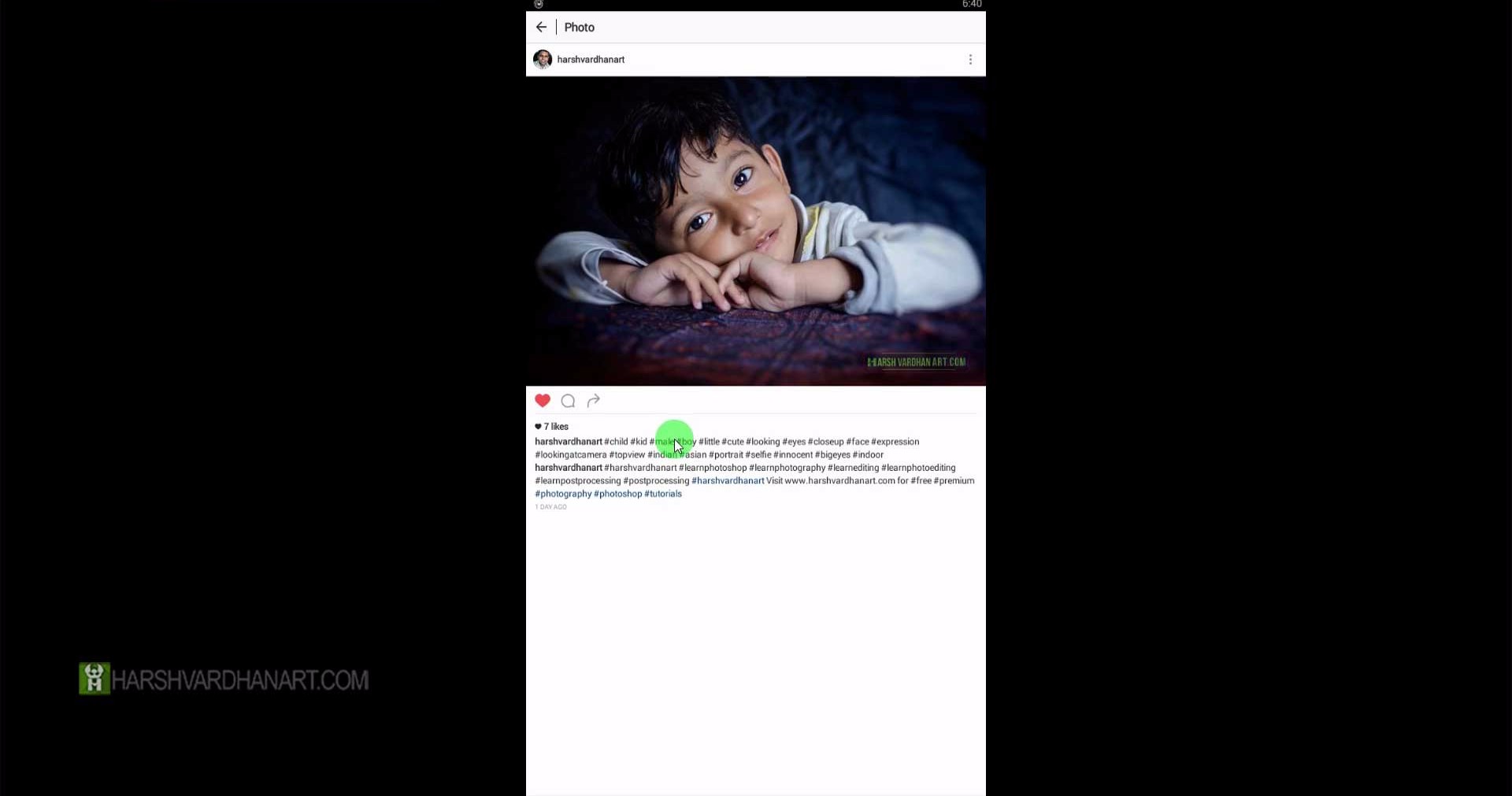 SO GO AHEAD AND JOIN THIS CLASS AND I WILL SEE YOU INSIDE THE CLASS!